Through our online work together, you've made genuine progress in forgiving, loving, and celebrating your beautiful body.
Which is wonderful, isn't it?
And you know there's room to go further.
Something is still holding you back from inhabiting your body as vibrantly as you know is possible.
Even after all the work we've done, you still find yourself saying or thinking things like this:
"I wish my body would just disappear."

"It's not safe for me to express my sexuality."

"We didn't relate to the body in my family of origin."

"I don't feel like it's okay for me to take up physical space."

"I still struggle with exercising regularly—or at all!"

"If I lose weight, other people will notice and judge me."

"I don't want to give myself a hard time about all the weight I've gained, but I just can't help it."
You recognize these as untrue limiting beliefs. And it's one thing to know that conceptually.
It's another thing entirely to flush these beliefs out of your cell tissue.
What will become possible for you when you fully embrace your body as a sanctuary of your soul?
That's what we will explore in this retreat together in the magical Sangre de Cristo Mountains of Southern Colorado.
In this retreat, we will …
· Bless and release the false beliefs about our bodies that were never ours to begin with
· Renegotiate vows we took and contracts we forged to stay small
· Heed and honor the messengers of our hormones and continue honing our self-care skills
· Harness archetypes of feminine power (Maiden, Mother, Queen, Crone) to guide our journey forward
· Allow ourselves to be witnessed as transformed women
· Trade in our outgrown identities and re-define ourselves through the future we want to create
· Sustain success on terms that support our deepest desires
We'll do the things together that we cannot do online. We'll dance, walk, play, eat delicious food, spend time in silence, and simply be in each others' company.
About Crestone, Colorado & Joyful Journey Hot Springs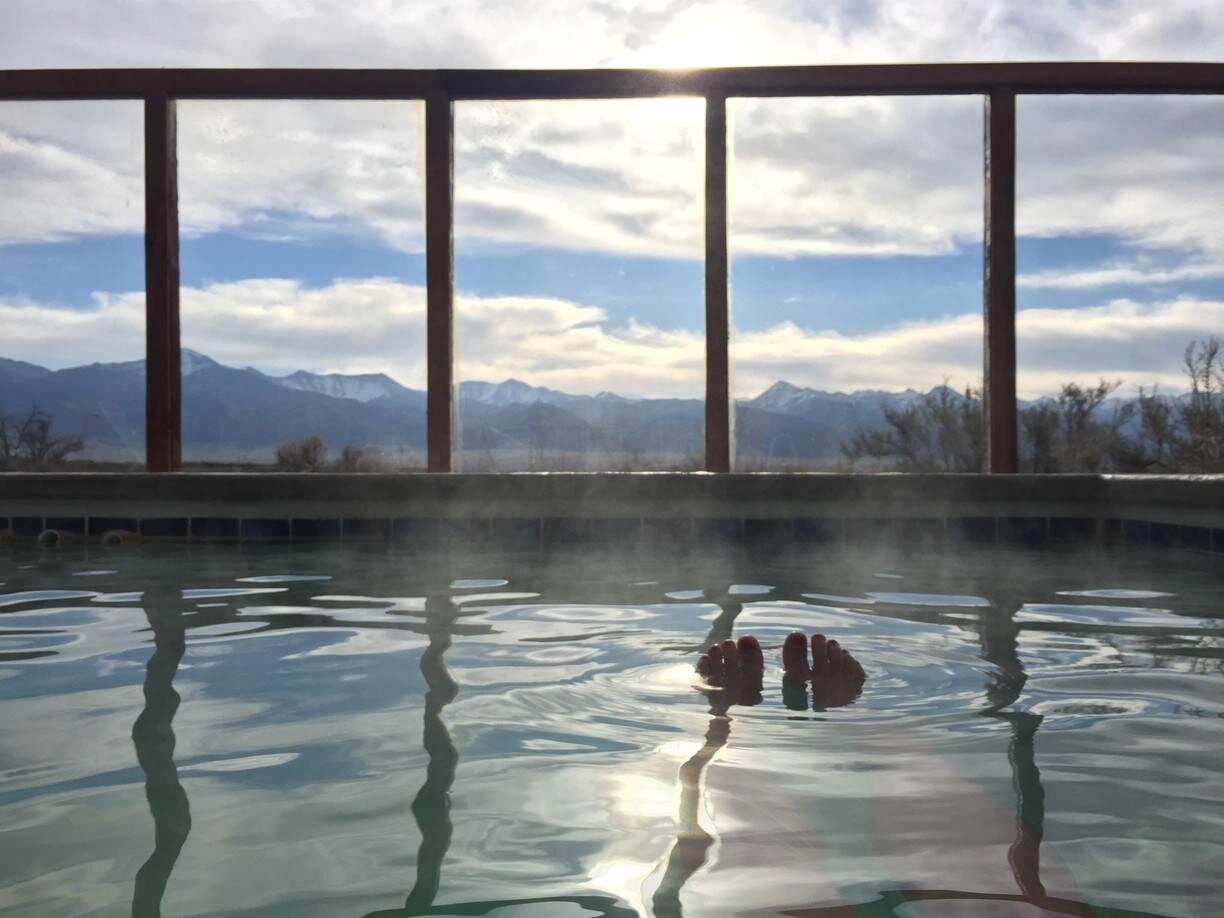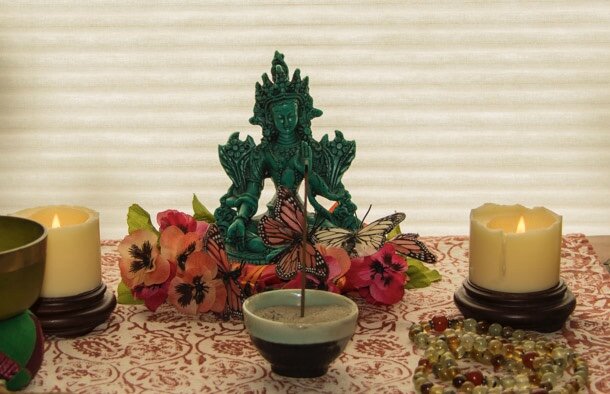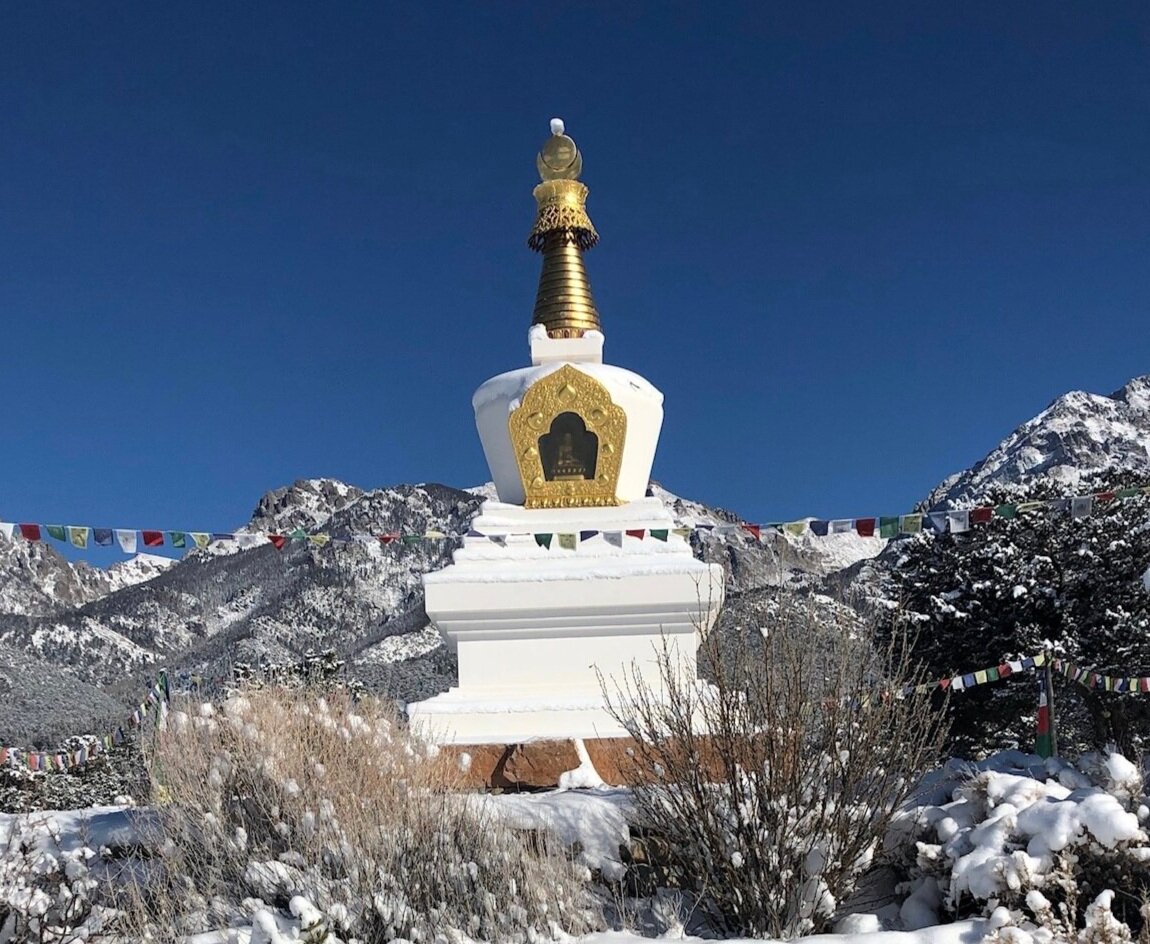 Crestone, Colorado is a hidden mountain desert town in the Sangre de Cristo Mountains of the San Luis Valley in Southern Colorado, 4 hours south of Denver and 4 hours north of Santa Fe.
Often called "the spiritual navel of North America," Native American elders and spiritual masters consider this area as one of the most sacred and energetically active places on the continent.
Crestone has been a place where indigenous American peoples have gathered for centuries for shamanic training and deep ceremony.
Today, Crestone houses nearly 30 spiritual communities who live and practice here harmoniously.
It's one of the most powerful places in North America for personal transformation.
Our retreat will take place at Joyful Journey Hot Springs, near Crestone. It is said that the water here is encoded with the energy of the earth from which it rises. This water is rich in healing minerals and special among all the hot springs of the state.
You'll be bunking in a room with another sister heroine in comfy beds with bedding and towels provided. All meals are included in the retreat tuition and will be served at Joyful Journey.
I hope to see you here for this amazing experience!